Nutritional Supplements, Vitamins and Wellness Center
Welcome to All About Herbs, we are a health and wellness center where you can get high quality vitamins, nutritional supplements as well as wellness services to help manage your overall health and wellbeing. Our staff is educated on the products we carry and services we offer. We strive to look, listen, and learn about your health concerns, in order to guide you to improve and maintain your health. We offer personalized free consulting because we know that every-BODY is different, where a "one size fits all" approach doesn't work.
Our Mission – Help Our Community To Be Healthier and Happier
Visit Our Retail Store
High Quality Vitamins and Minerals
Essential Oils
Homeopathic Remedies
Herbal Extracts
Local Honey
Bulk Herbs
Bulk Grains
Gluten Free Products
Organic Bath and Body Products
Incense
Ear Wax Candles
Gifts
And much more…
Open 10-5 Monday-Saturday
Alaska's Vitamin, Supplement & Health and Wellness Superstore
Nutritional Supplements
Learn more about quality products and what supplements can do for you!
Services
Learn More About Our Wellness Services.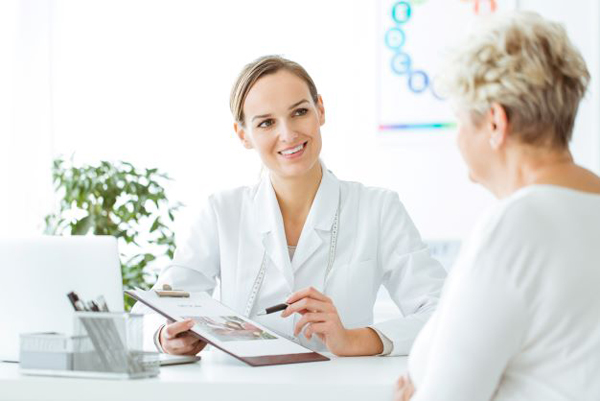 Wellness Consultants
Learn more about our wellness consultants and what their specialties are.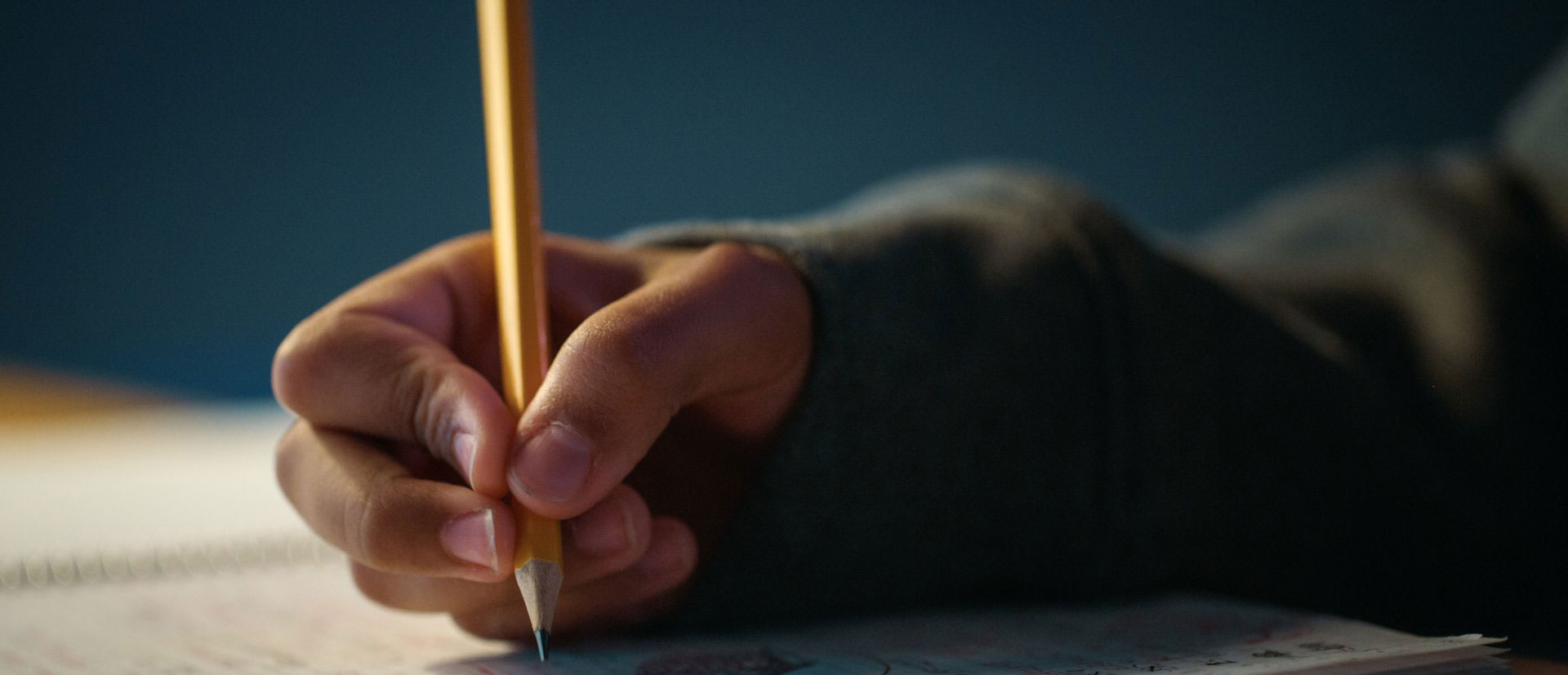 JOIN A LIVE CLASS TODAY!
Education is one of our top priorities here at All About Herbs. We firmly believe that education is the foundation for long term health and wellness. Our goal is to provide our customers with the educational classes and handout material that provide them with the information they need to make educated decisions for themselves, enabling them to live a full, happy, and healthy life.
Featured Brands

Health & Wellness Products Made In Alaska
We believe in our community and we are proud to partner with other local Alaskan crafters and offer quality local Alaskan made products to our community. We are proud to offer local Alaskan crafters, like;
Arctic Chaga
Zip Kombucha
Alaska Wild Harvest
Alaska Rhodiola
Wilder Soaps
Wintersong Soaps
AK Mountain Dog Treats
Alaska Borealis Farms
Alaska Cannivore
Alaska Artisan Coffee
AK Ferments
Books By Alaskan Authors
Alaska Honey, Pollen & Comb
Here at All About Herbs it's quality you can count on because we care about your health.
5% Military and Senior Discount
Testimonials
James Densel
September 29, 2022.
Knowledgeable staff, excellent inventory, definitely recommend.
Nathan Byrd
September 10, 2022.
Exceptional store with a plethora of health supplements and friendly staff. Thank you for being in Palmer.
If you are new to the world of herbs this is the place to start. They have years if experience and know All About Herbs.
Sandi Dobberke
August 9, 2022.
Every time I go there every time I call they can find the best products and it a beautiful price or the best price how everyone to think about it thank you so much too such an amazing staff
Nutritional Supplements, Vitamins, & Wellness Services
Education is the beginning of prevention and health maintenance. Our hope is that every customer comes away with new knowledge for better health with each visit to our retail store.
Much More than just Herbs! Personalized free consulting, Blood typing, Hair Analysis, Thermal Imaging, Homeopathics, Essential oils, Organic bath and body products, Protein powders, Body cleanses, Organic sprouting seeds, Whole food vitamins, Gluten free Supplements and a coconut island.