Health & Wellness Services
All About Herbs strives to create immense value for our customers by providing only the best services. Our diagnostic tests are very useful to help you uncover a path to becoming your best self.
Our Health Services Include
• Blood Typing Services
• Cell Well Being – Epigenetic hair follicle testing to detect …
• Chi Machine – stimulates the lymphatic system to…
• Contour Light Therapy – to help you take off those stubborn inches.
• Far Infrared Heat Therapy – Helps alleviate pain and promote deep healing.
• Juvent Micro-Vibration Plate – Helps promote faster wound healing and increase bone density.
• Medical Thermal Imaging – help visualize pain as well as early cancer detection
• Trace Elements Hair Strand Analysis – to…
• And more…
Thermal Imaging
Digital Infrared Thermal Imaging is a non-invasive diagnostic system to detect problems in the body. Thermal Imaging can also provide information about a patient's response to treatment. It is the only accurate way to see inflammation in our body…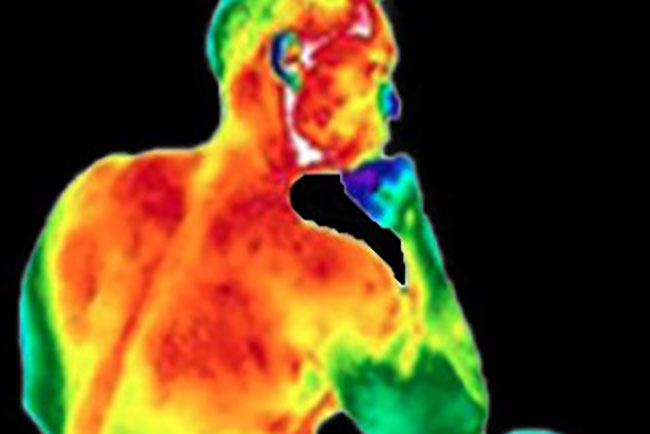 Cell Well Being
The Cell Well Being test gives a full 30+ page report, which includes over 800 nutritional and environmental markers.
The personalized data is delivered Via Our German Based Digital Epigenetic Mapping Services, directly to the practitioner's computer.
Live Classes
Our live classes will cover over a multitude of content such as
Fermenting, Herbs 101, Sprouting, Pre and probiotics, Growing vegetables & herbs inside all year long, Specific herbs/supplements (ie: peppermint, glutathione, quercetin,) Cell Well Being, and a wide range of others to help you make the most educated on your health journey.